Contract or Share Farming
We are well regarded for our contract farming and is the heart of what we do. We take pride in farming the land for Clients as if it was our own looking after soil structure, nutrient levels and at the same time achieving great yields.
As farming methods have changed so have we, whilst we can still offer traditional cultivation methods, we now benefit from direct drill precision based system using GPS technology, variable rate mapping, precision spraying and yield maps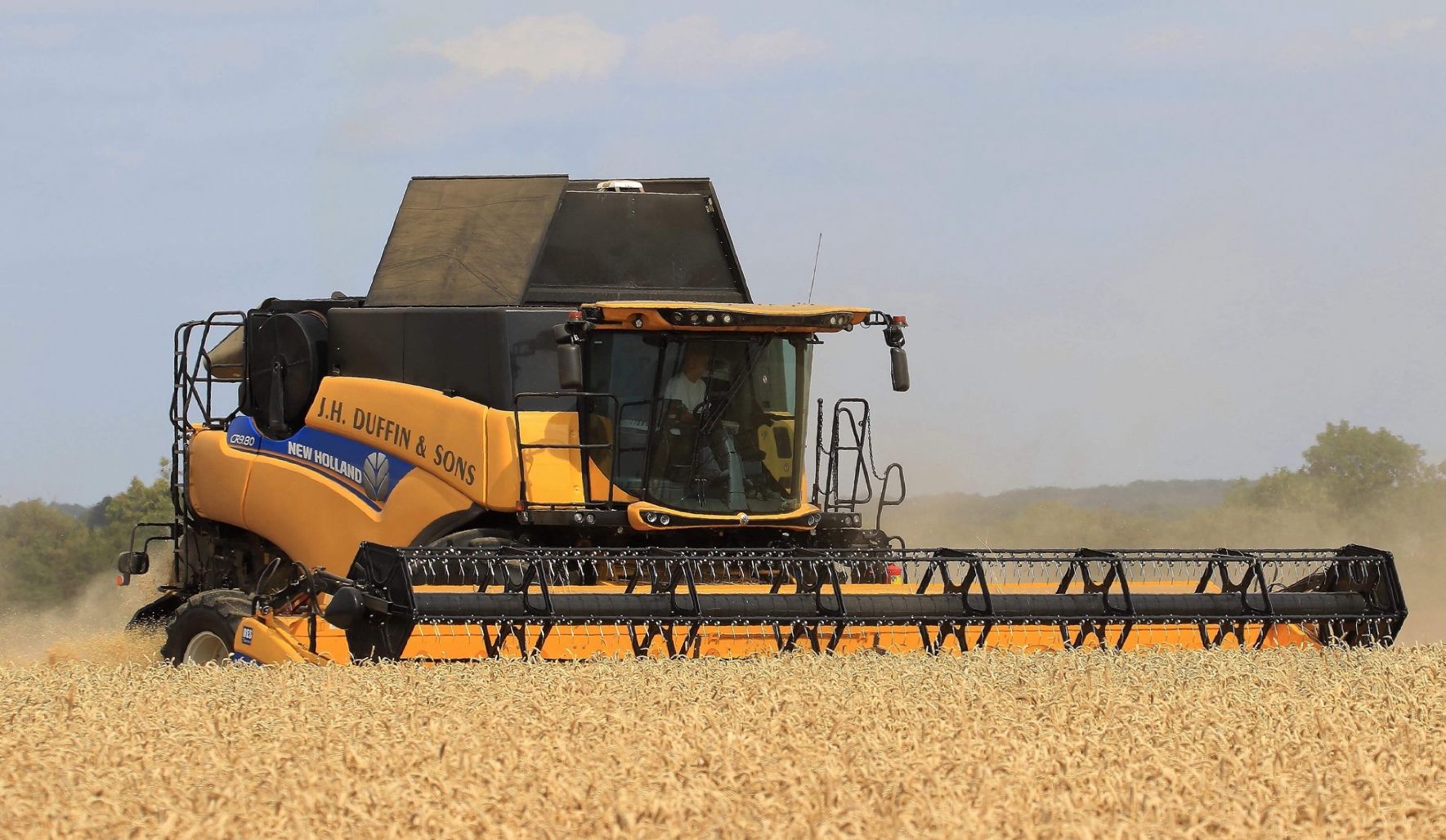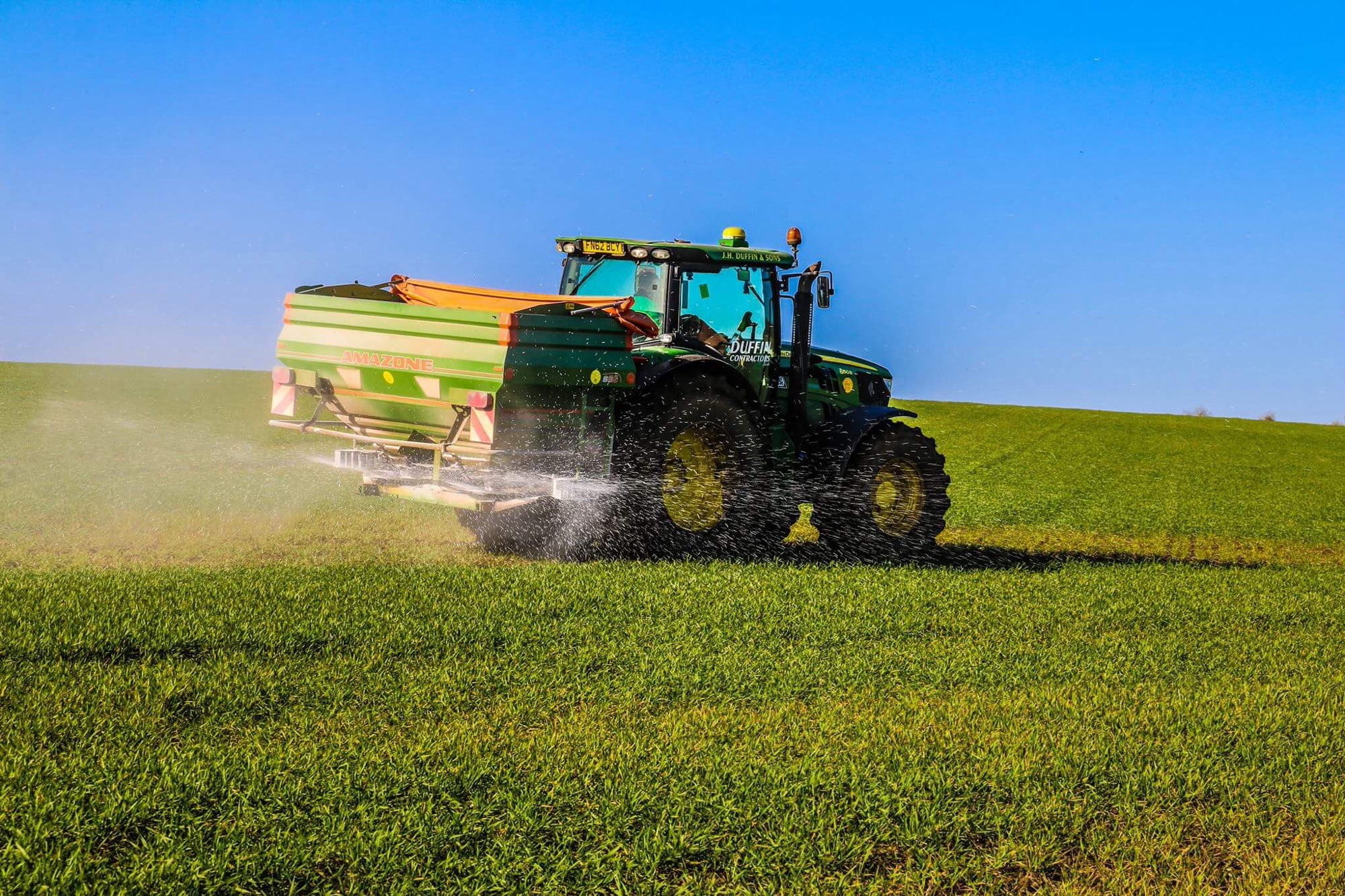 We are able to support large and small scale farming operations with individual or customised operations with our range of machinery.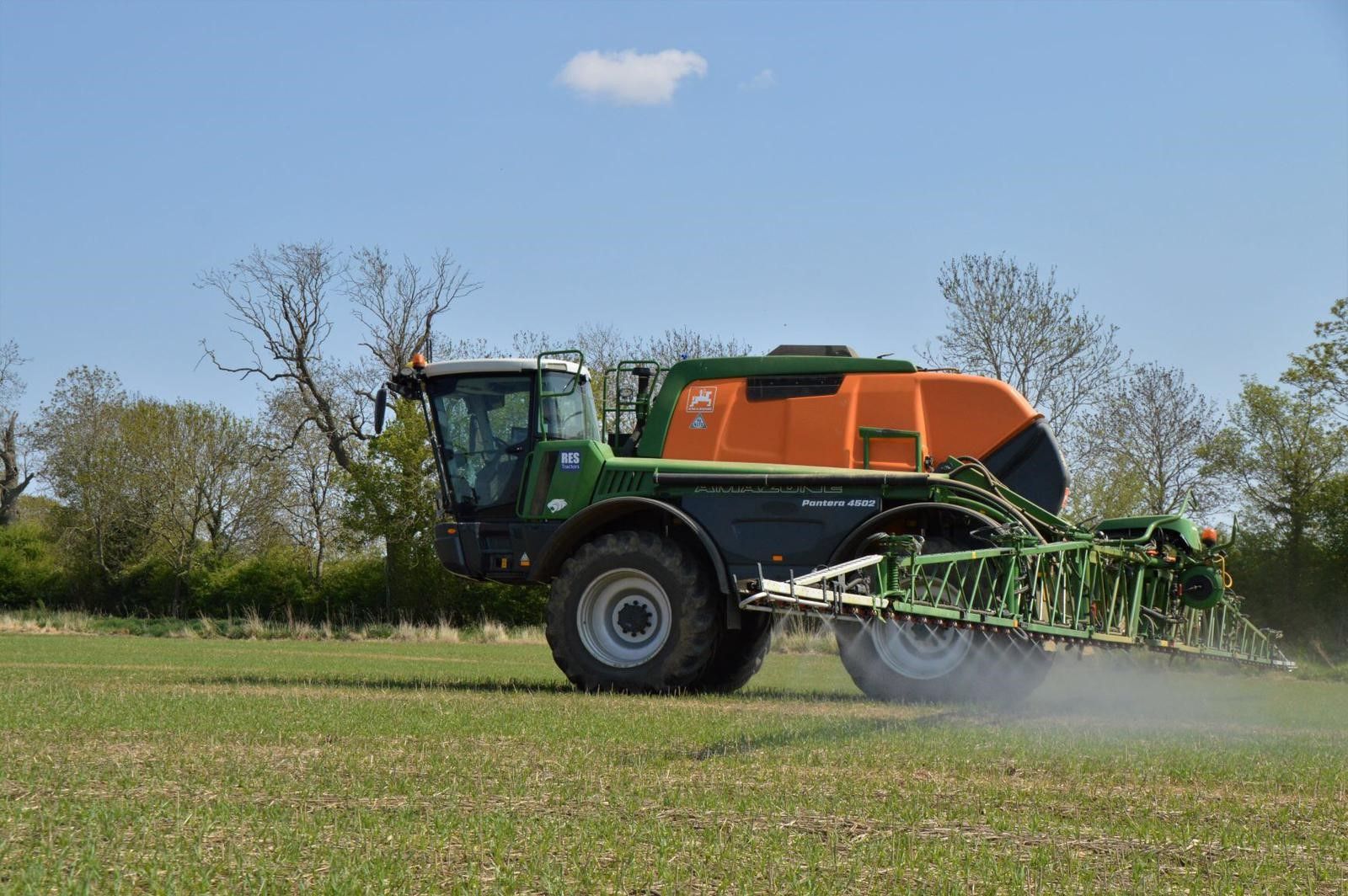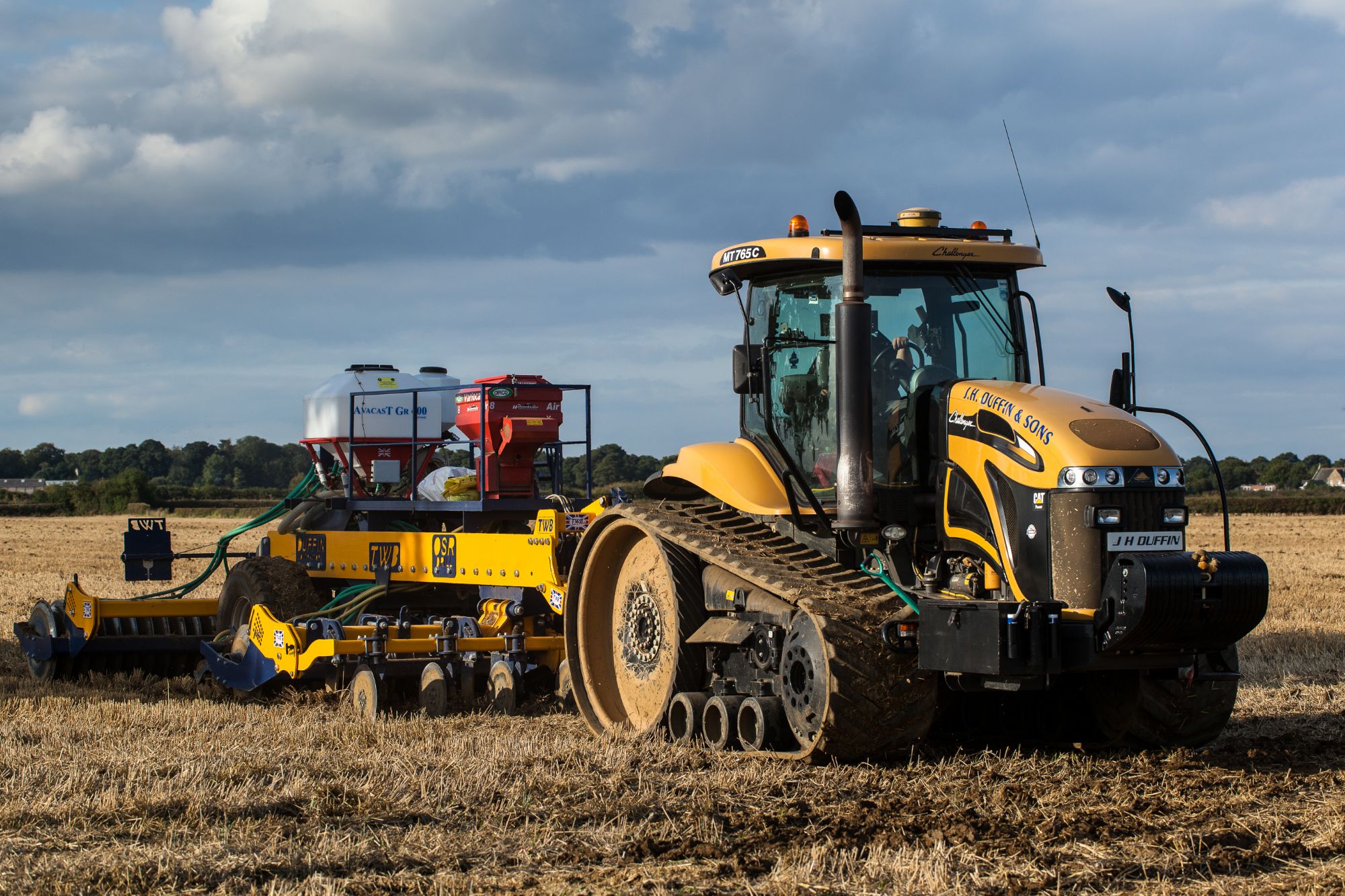 Low disturbance OSR drilling and Micro Nutrient application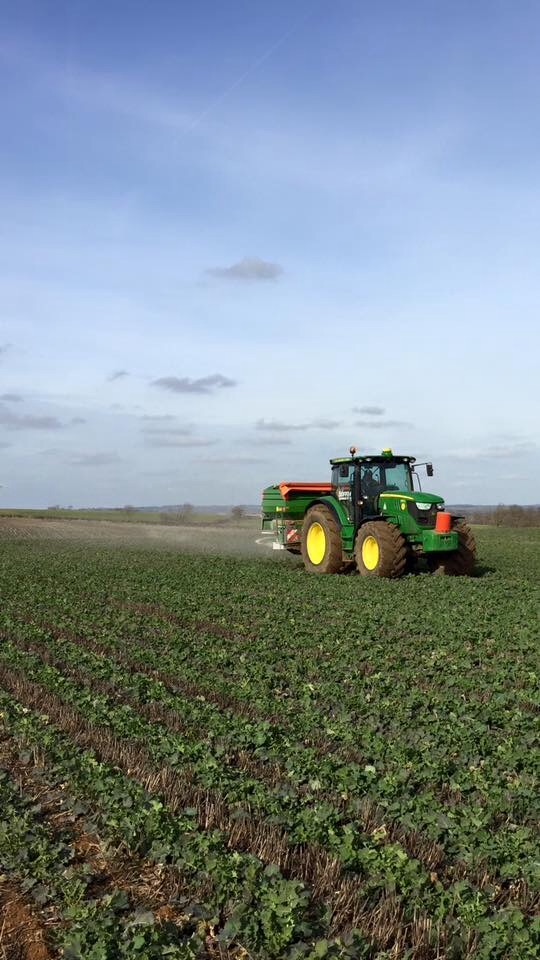 Fertilising with Variable Rate